KidsVoice hosts a range of events each year, including fun fundraisers open to the public, like our annual Kites for Kids at Carnegie Science Center; special intimate gatherings for donors, which have included activities like sushi-making classes; and special events just for our "kids," which help our clients grow and thrive. With such a supportive community, you never know what may happen in any given year!
Below, you can learn more about some of our recent events. Want to be in the know? Join our mailing list at the bottom of the page to learn about upcoming opportunities open to the public!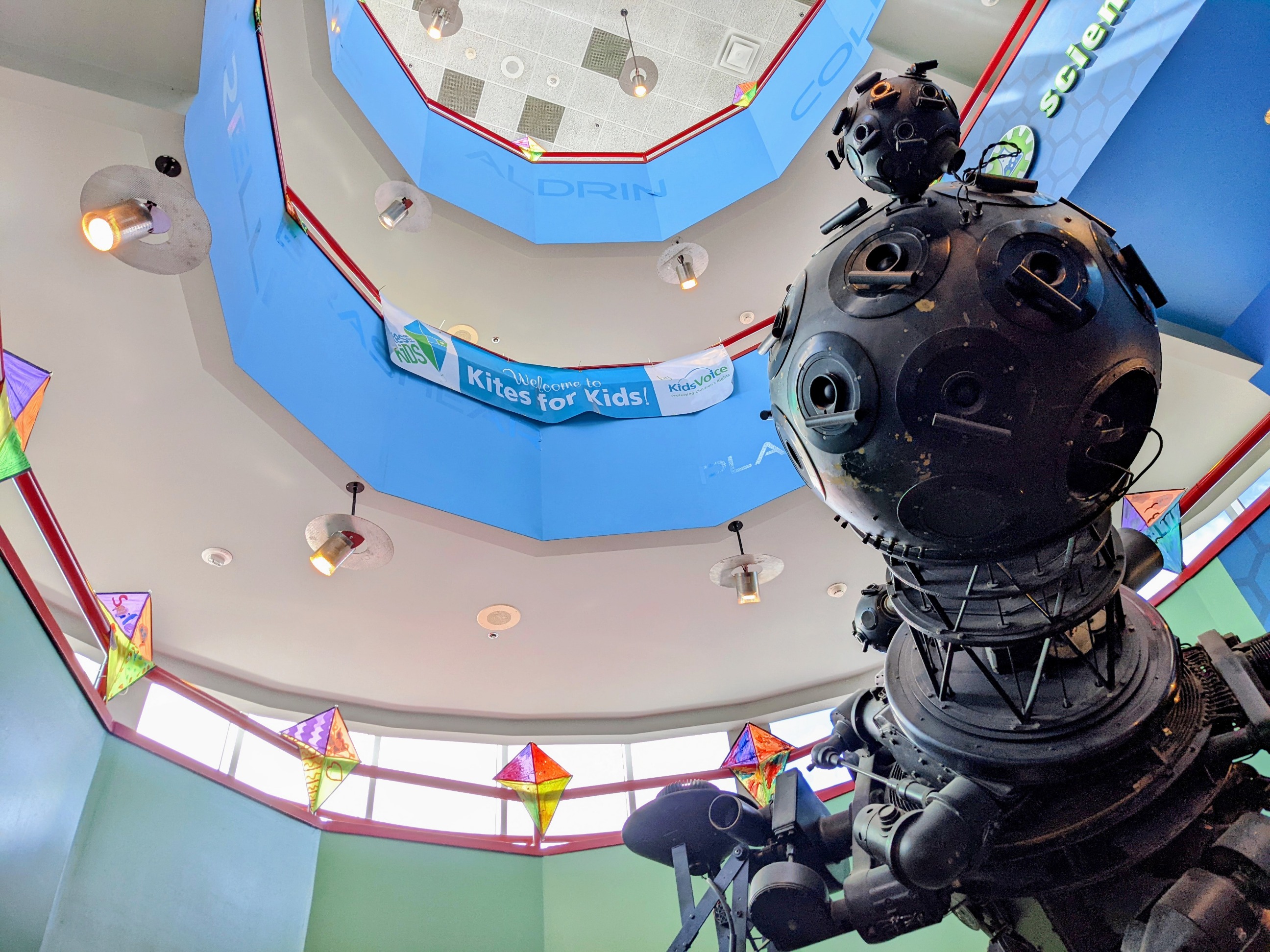 Awareness Event: Kites for Kids
In person for the first time since 2019, Kites for Kids, KidsVoice's signature awareness event, incorporated new and returning crafts and activities for kids and grown-ups alike.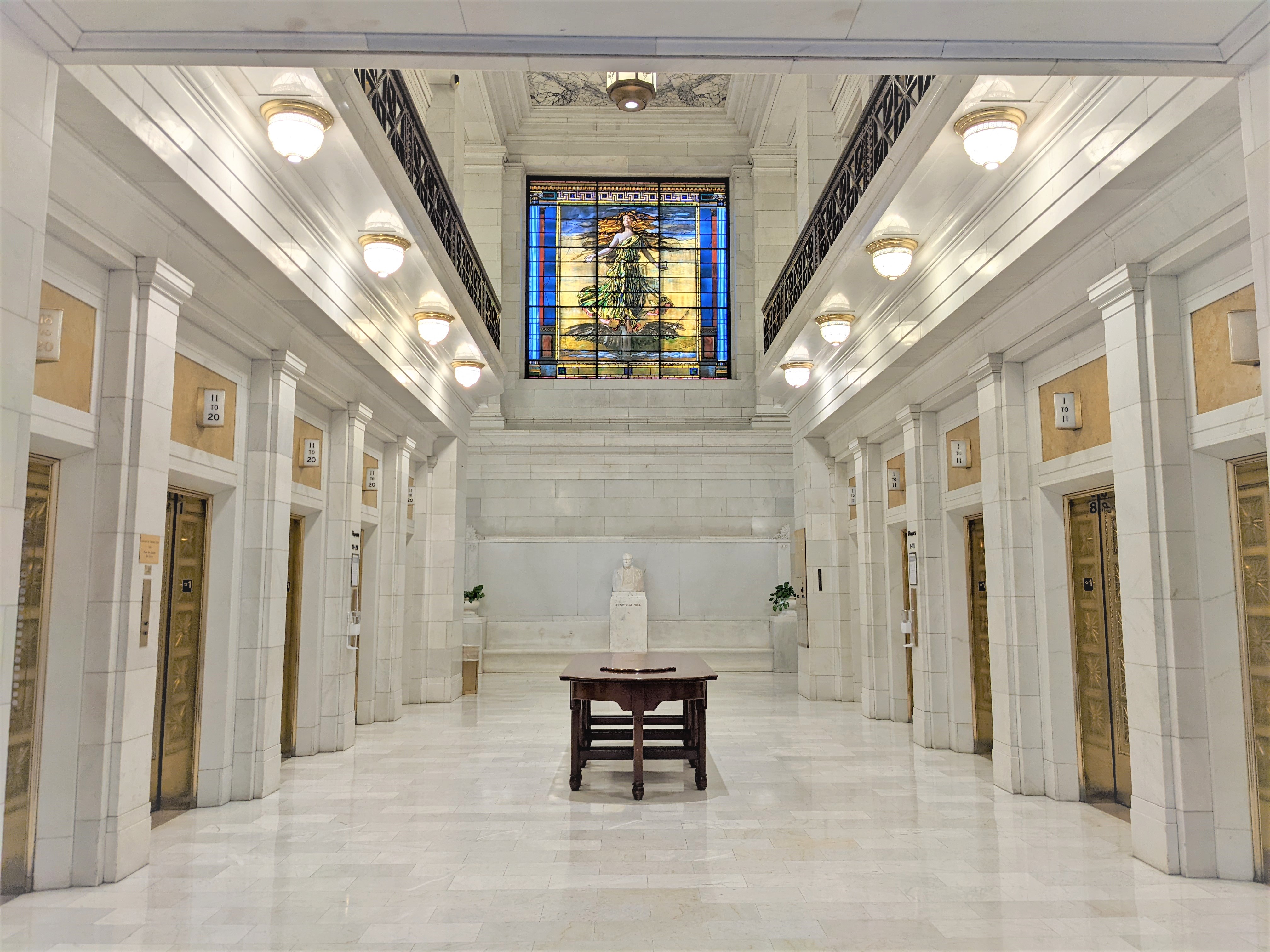 Back to the Office!
Staff have officially returned to the KidsVoice office—after two years of working from home—just in time to celebrate 20 years in their downtown location in the historic Frick Building. We recently explored the intertwining histories of KidsVoice and The Frick Building, each dating back more than 100 years!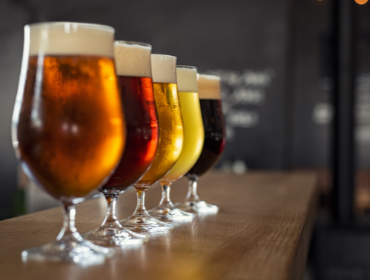 Virtual Event: Fall Beer Event
On Nov. 1, 2021, KidsVoice supporters came together virtually for a special presentation all about beer from Certified Sommelier Matthew Kurtas, CCM. While our fall social gathering is traditionally an in-person event for our Guardian Society level donors, holding this year's event online allowed us to open up the guest list to the public, welcoming new faces to learn about KidsVoice and the topic at hand: The four base ingredients in every bottle of beer!
Stay Informed
Never miss an update! Sign up for the KidsVoice newsletter to learn about upcoming events, announcements, donor and volunteer opportunities, and current initiatives.