KidsVoice hosts a range of events each year, including fun fundraisers open to the public, like our annual Kites for Kids at Carnegie Science Center; special intimate gatherings for donors, which have included activities like sushi-making classes; and special events just for our "kids," which help our clients grow and thrive. With such a supportive community, you never know what may happen in any given year!
Below, you can learn more about some of our recent events. Want to be in the know? Join our mailing list at the bottom of the page to learn about upcoming opportunities open to the public!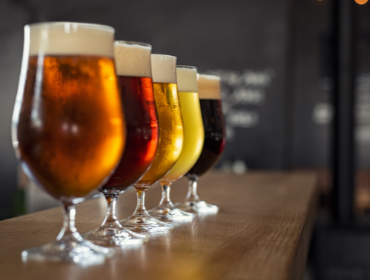 Virtual Event: Fall Beer Event
On Nov. 1, 2021, KidsVoice supporters came together virtually for a special presentation all about beer from Certified Sommelier Matthew Kurtas, CCM. While our fall social gathering is traditionally an in-person event for our Guardian Society level donors, holding this year's event online allowed us to open up the guest list to the public, welcoming new faces to learn about KidsVoice and the topic at hand: The four base ingredients in every bottle of beer!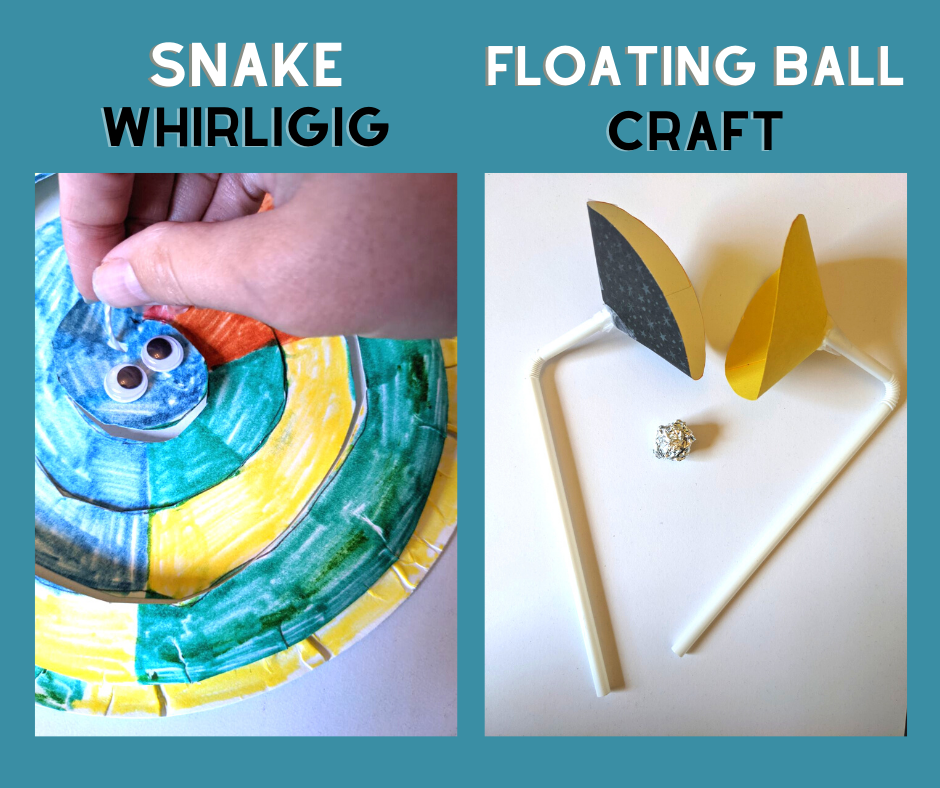 Virtual Event: Kites for Kids 2021
Kites for Kids, KidsVoice's popular annual gathering that allows clients and the community at large to play and learn together at Carnegie Science Center, went virtual again for 2021. A half-hour make-a-craft program on Saturday, Oct. 23, centered around flight-themed activities. The program is now available to watch and follow along at your leisure!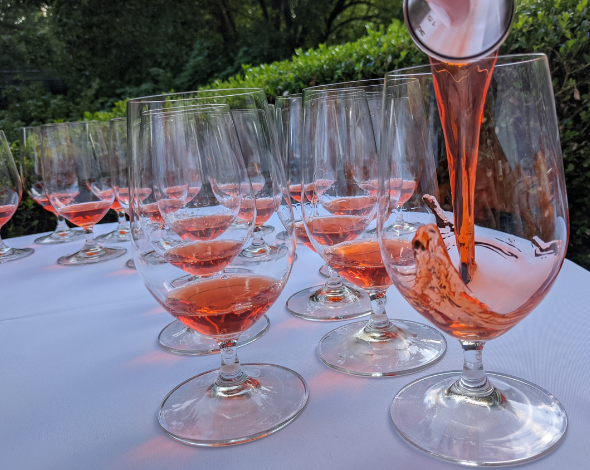 Donor Event: Taste of Sewickley
The weather was beautiful and the food delectable at Taste of Sewickley in September 2021! The annual volunteer-run dinner, which benefits KidsVoice, featured an astonishing eight courses prepared by local amateur chefs, each of which was inspired by this year's Italian theme.
Stay Informed
Never miss an update! Sign up for the KidsVoice newsletter to learn about upcoming events, announcements, donor and volunteer opportunities, and current initiatives.