KidsVoice hosts a range of events each year, including fun fundraisers open to the public, like our annual Kites for Kids at Carnegie Science Center; special intimate gatherings for donors, which have included activities like sushi-making classes; and special events just for our "kids," which help our clients grow and thrive. With such a supportive community, you never know what may happen in any given year!
Below, you can learn more about some of our recent events. Want to be in the know? Join our mailing list at the bottom of the page to learn about upcoming opportunities open to the public!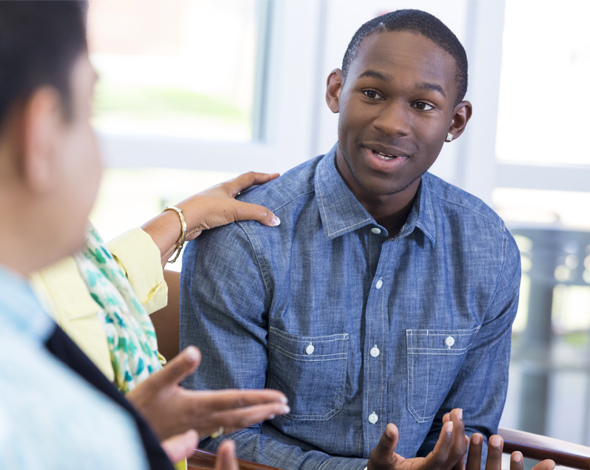 Client Event: Transition Age Youth "TAY-Cation" Resource Fair
This fun, informative annual event connects current and former foster youth with programs and organizations that can help them as they age out of the foster care system.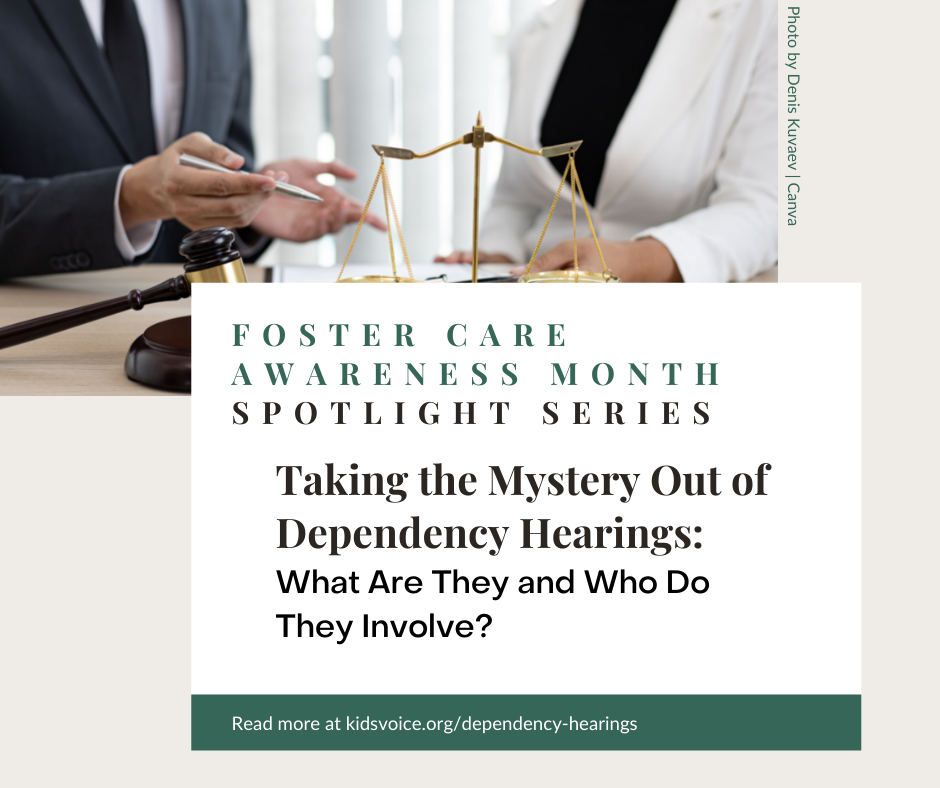 Social Media Event: Taking the Mystery Out of Dependency Hearings
KidsVoice represents youth ages 0-21 with open dependency cases in Allegheny County's Juvenile Court. But what exactly does that mean? We created "Taking the Mystery Out of Dependency Hearings," a special series released on social media during Foster Care Awareness Month in 2022, to answer exactly that.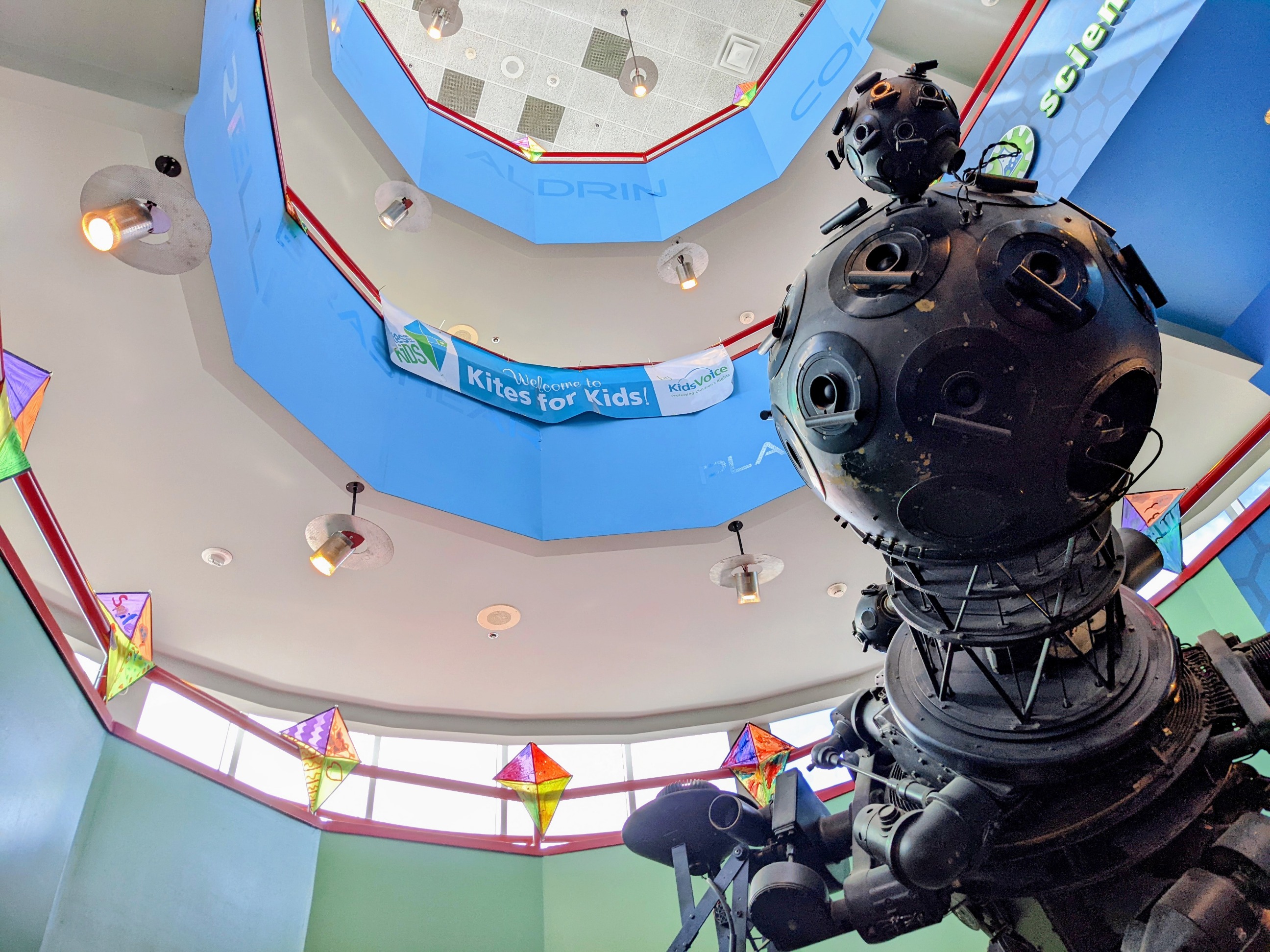 Awareness Event: Kites for Kids
In person for the first time since 2019, Kites for Kids, KidsVoice's signature awareness event, incorporated new and returning crafts and activities for kids and grown-ups alike.
Stay Informed
Never miss an update! Sign up for the KidsVoice newsletter to learn about upcoming events, announcements, donor and volunteer opportunities, and current initiatives.