KidsVoice hosts a range of events each year, including fun fundraisers open to the public, like our annual Kites for Kids at Carnegie Science Center; special intimate gatherings for donors, which have included activities like sushi-making classes; and special events just for our "kids," which help our clients grow and thrive. With such a supportive community, you never know what may happen in any given year!
Below, you can learn more about some of our recent events. Want to be in the know? Join our mailing list or follow us on social media to learn about upcoming opportunities open to the public!
Recent Events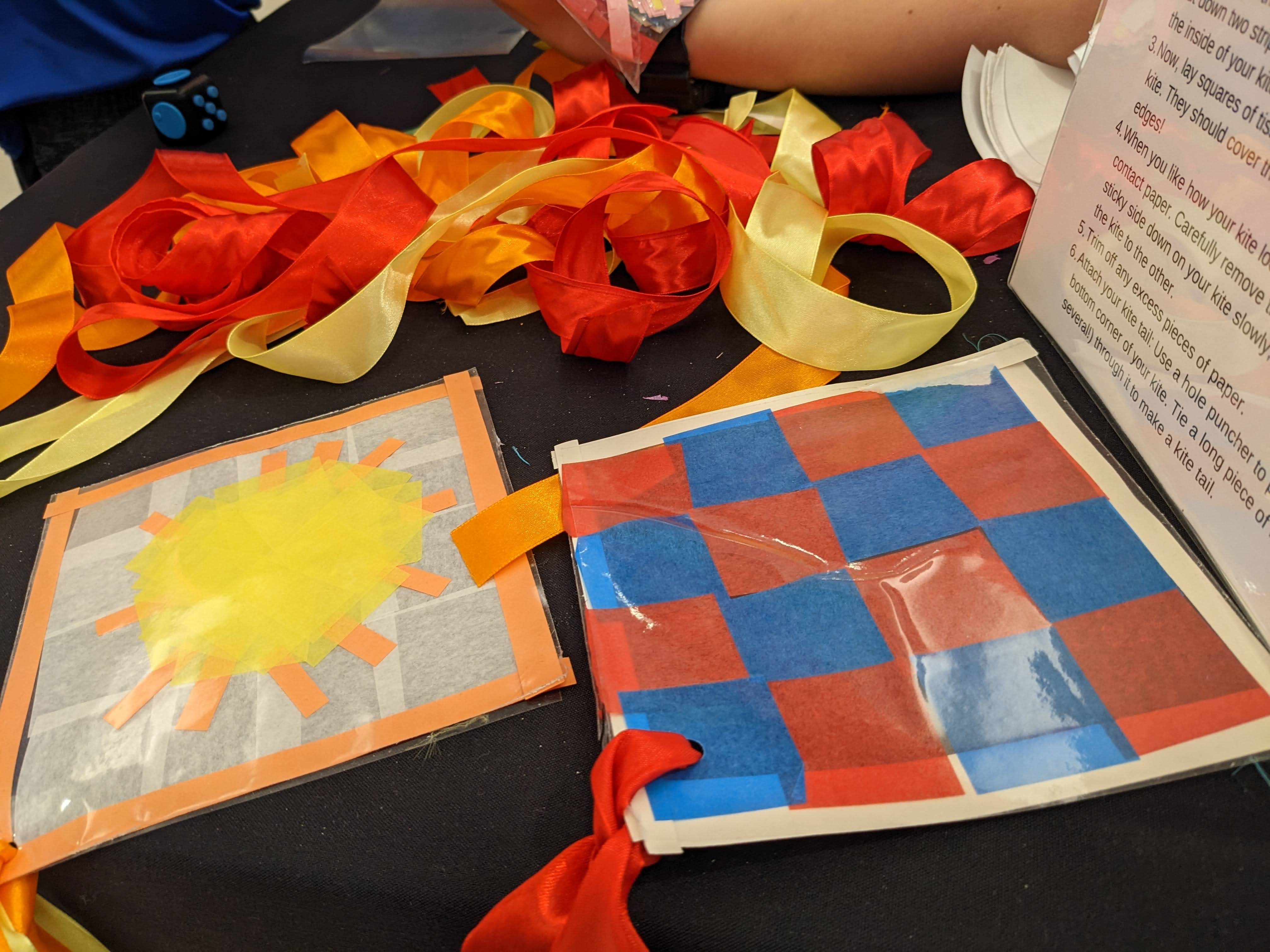 Kites for Kids 2023
Public Awareness Event
It was crafts and fun galore at Carnegie Science Center on Saturday, May 13, when Kites for Kids returned for another year of memory-making for the public and KidsVoice clients alike.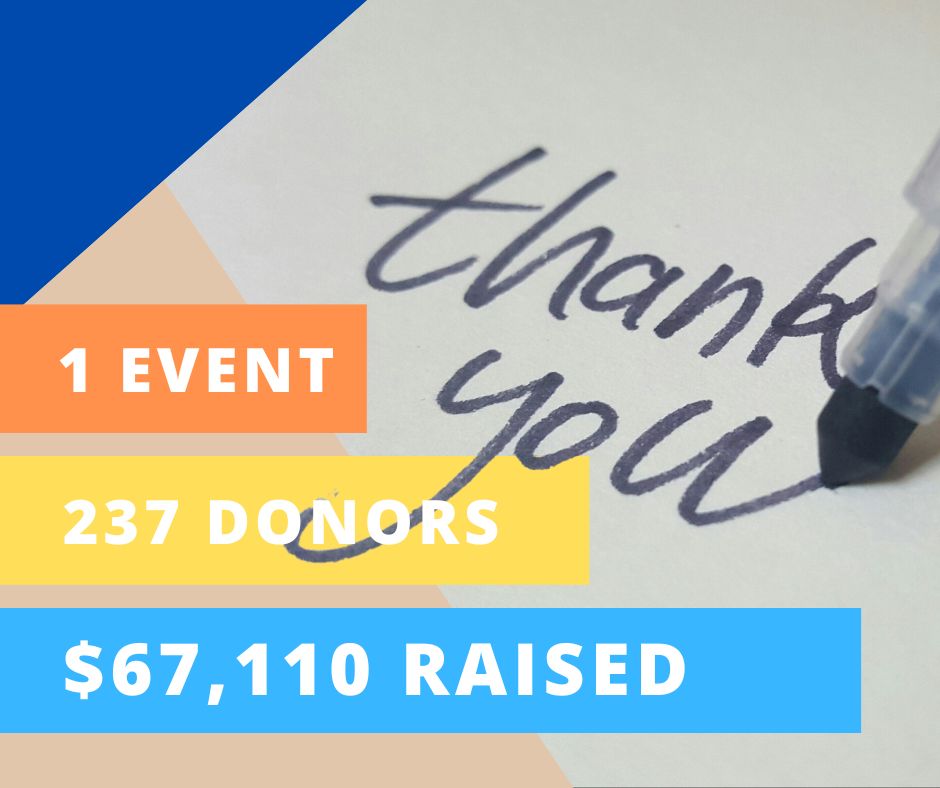 Give Big Pittsburgh
Fundraising Event
On Tuesday, Nov. 29, hundreds of people near and far came together virtually to support KidsVoice during Give Big Pittsburgh, a local fundraising drive held each year on Giving Tuesday.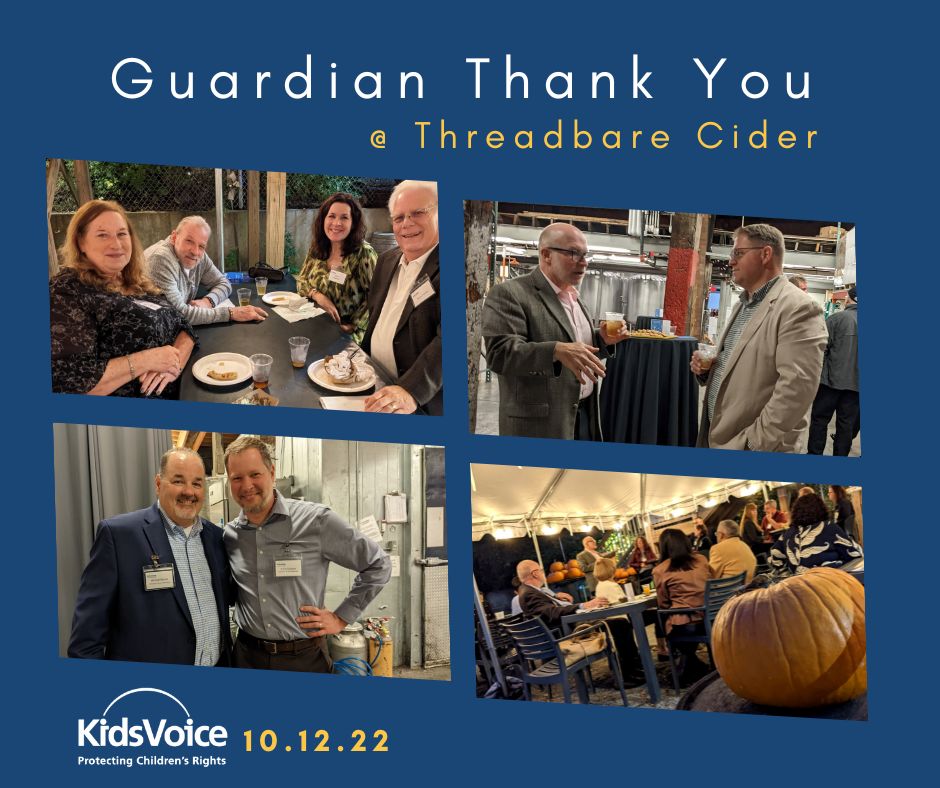 Guardian Thank You
Donor Event
In mid-October, KidsVoice was pleased to celebrate our Guardian Society-level supporters during our first in-person donor appreciation event since 2019! Taking advantage of the fine weather, attendees mingled and enjoyed fresh pizza and ciders on the patio of Threadbare Cider and Mead in Troy Hill.
Stay Informed
Never miss an update! Sign up for the KidsVoice newsletter to learn about upcoming events, announcements, donor and volunteer opportunities, and current initiatives.