Each year, KidsVoice represents more than 3,000 children involved in the child-welfare system in Allegheny County's Juvenile Court. These children range in age from birth to twenty-one and are of every ethnicity, race, gender and socioeconomic status, the majority being from families with incomes below the federal poverty guidelines. We also represent youth through the age of 24 who were formerly part of the child-welfare system.
It is essential to find a safe home where children can flourish, to help ensure that children have the resources they need to stay healthy and progress in school, and to support older youth as they prepare to begin an adult life on their own.
Whether it is ensuring a chance to visit siblings, advocating for special education services, helping with a driver's license application, or enrolling a client in a job-training program, the KidsVoice approach is guided by three basic pillars: Securing, Advocating, and Growing.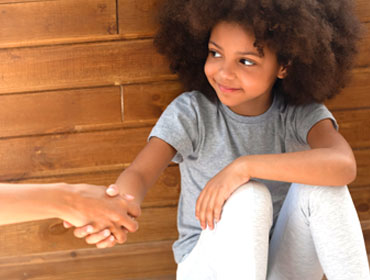 Securing
Our first priority is to find safe—and permanent—homes for abused and neglected children.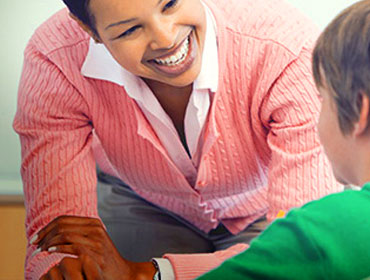 Advocating
Beyond the traditional child welfare and juvenile court arenas, KidsVoice advocates for clients in educational, medical, mental health, and social security matters, among many others.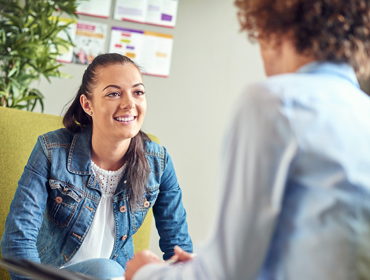 Growing
We provide a safety net for Transition Age Youth ages 14-24 as they seek employment, housing, and independence.
Who We Can and Cannot Represent
KidsVoice provides innovative legal representation and holistic advocacy for dependent Allegheny County children, but there are some exceptions to what our services cover.
KidsVoice only represents children, not their parents. Parents of children in dependency proceedings are eligible for legal representation from the Juvenile Court Project.
KidsVoice does not represent children in which there is a legal conflict of interest. These children are represented by the Office of Conflict Counsel.
KidsVoice does not provide representation in custody or child support matters.
KidsVoice does not provide representation to children outside of Allegheny County.
Stay Informed
Never miss an update! Sign up for the KidsVoice newsletter to learn about upcoming events, announcements, donor and volunteer opportunities, and current initiatives.