On Tuesday, Nov. 29, 2022, donors from all over the country—and as far away as Australia!—came together virtually to support KidsVoice during Give Big Pittsburgh. The 24-hour fundraising drive is held annually on Giving Tuesday—the Tuesday immediately following Thanksgiving—with additional gifts accepted through the end of the year.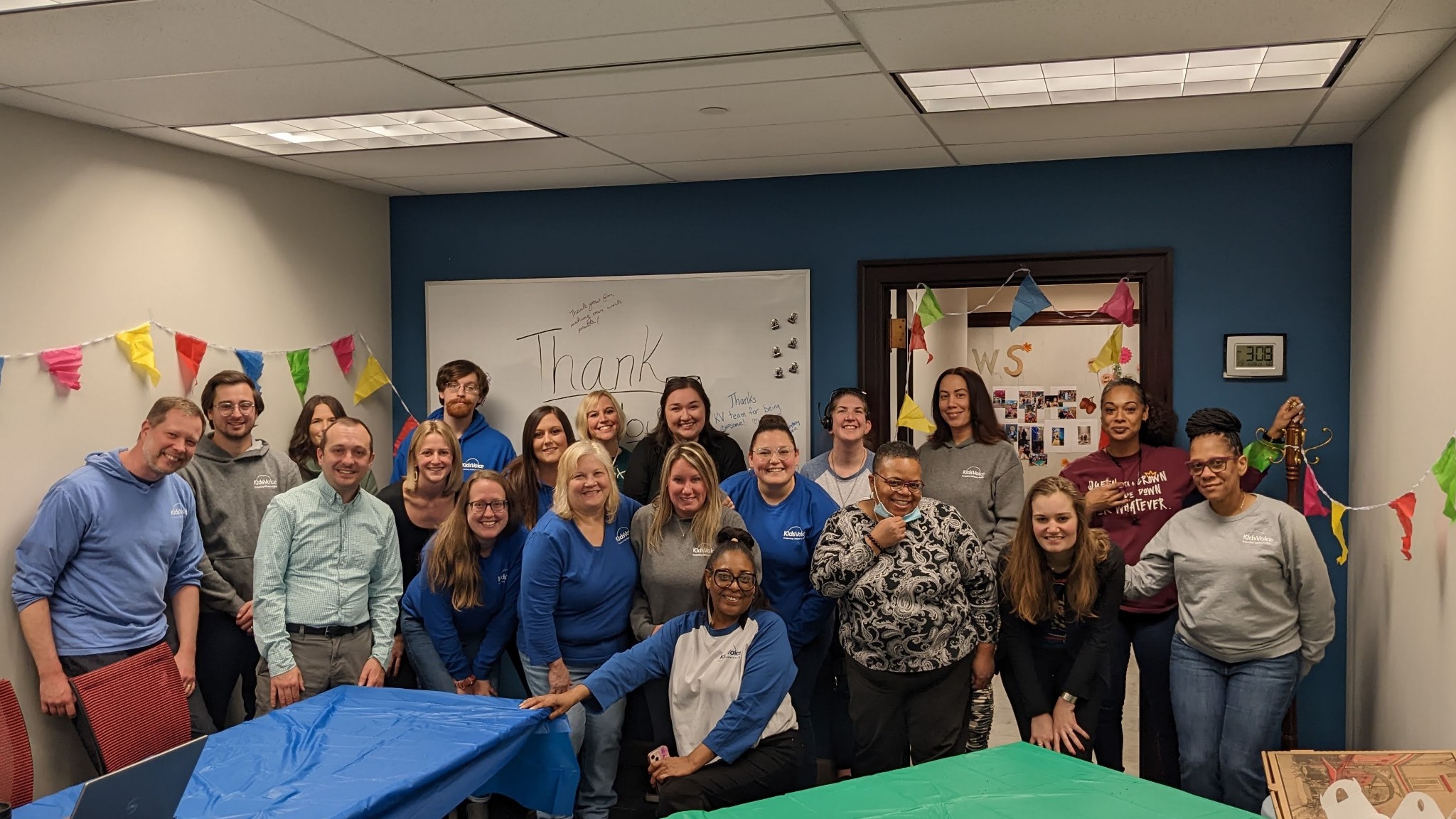 Each year, Give Big Pittsburgh helps ensure critical advocacy for Allegheny County youth in the foster care system, as well as young adults who have aged out of the system without a familial support system.
A total of 237 donors were able to raise an astounding $67,110 on behalf of these children! A very special thank you goes out to Karin B. for generously providing a $25,000 dollar-for-dollar match and our peer-to-peer fundraisers, who brought in an astounding $22,000 in total.
Some fun was had during the "big" day, too. We launched our new promotional video, "Core Values," on our Give Big page [watch it below!] and, in the office, we enjoyed activities throughout the day.
Thank you to everyone who participated in the 2022 Give Big Pittsburgh drive—we will see you again on Tuesday, Nov. 28, 2023!
Stay Informed
Never miss an update! Sign up for the KidsVoice newsletter to learn about upcoming events, announcements, donor and volunteer opportunities, and current initiatives.