Taste of Sewickley 2022
featuring the flavorful cuisine of Spain
9.10.22
Sewickley, Pennsylvania

Taste of Sewickley is an annual, all-volunteer event hosted by KidsVoice Board members Greg Kaminski and Chuck Moser. Each year, local amateur chefs prepare a well-rounded, innovative, and delicious menu featuring a new theme. To ensure the comfort of our guests, there are a limited number of seats available. Tickets cost $250 each.
Taste of Sewickley 2022 is sold out!
Additional seats may become available. Would you like to join our waiting list?
Can't attend? You can leave a note for the hosts or make a donation in honor of the event below.
Leave a note or make a donation
KidsVoice is incredibly grateful for the many generous friends from Sewickley who helped raise a record $110,000 in 2021 to support local children who have experienced abuse and neglect. We invite you to browse pictures and read more about the special day on the 2021 event page!
If you have any questions, please contact Garth Graeper at KidsVoice at (412) 391-3100.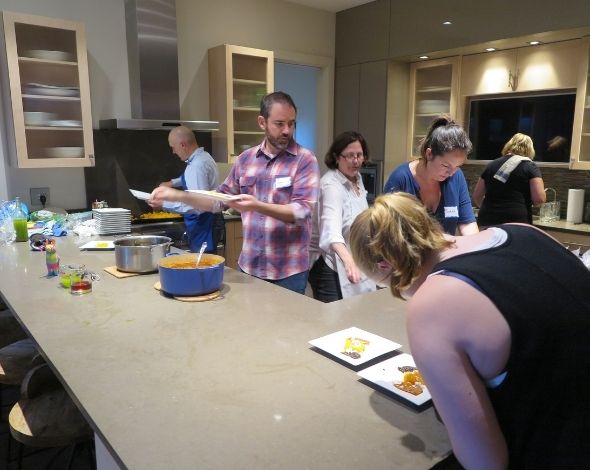 Amateur chefs prepare a Mexican dinner during the 2019 Taste of Sewickley.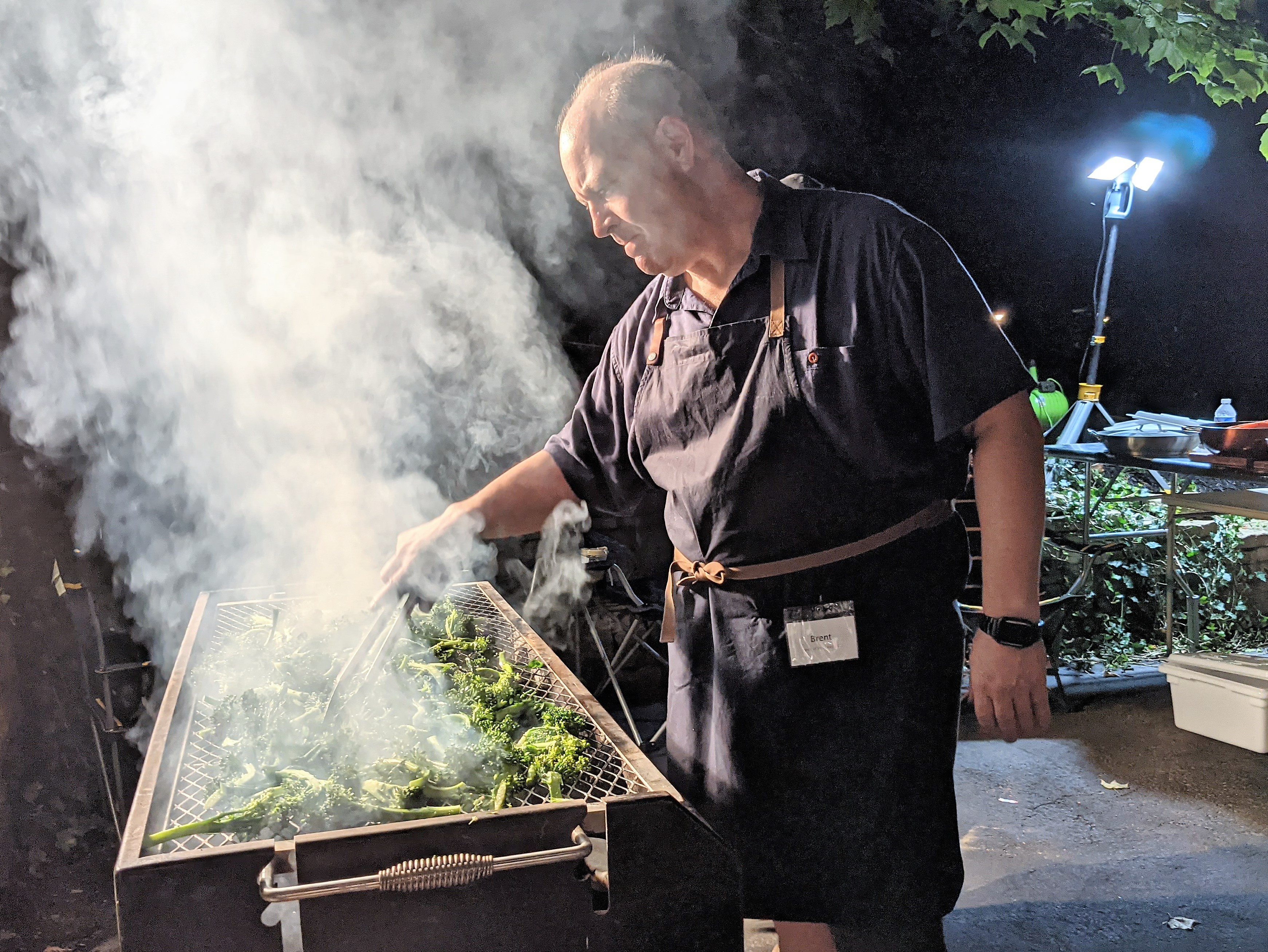 Volunteer chef Brent Steinley grills broccolini at the 2021 Taste of Sewickley.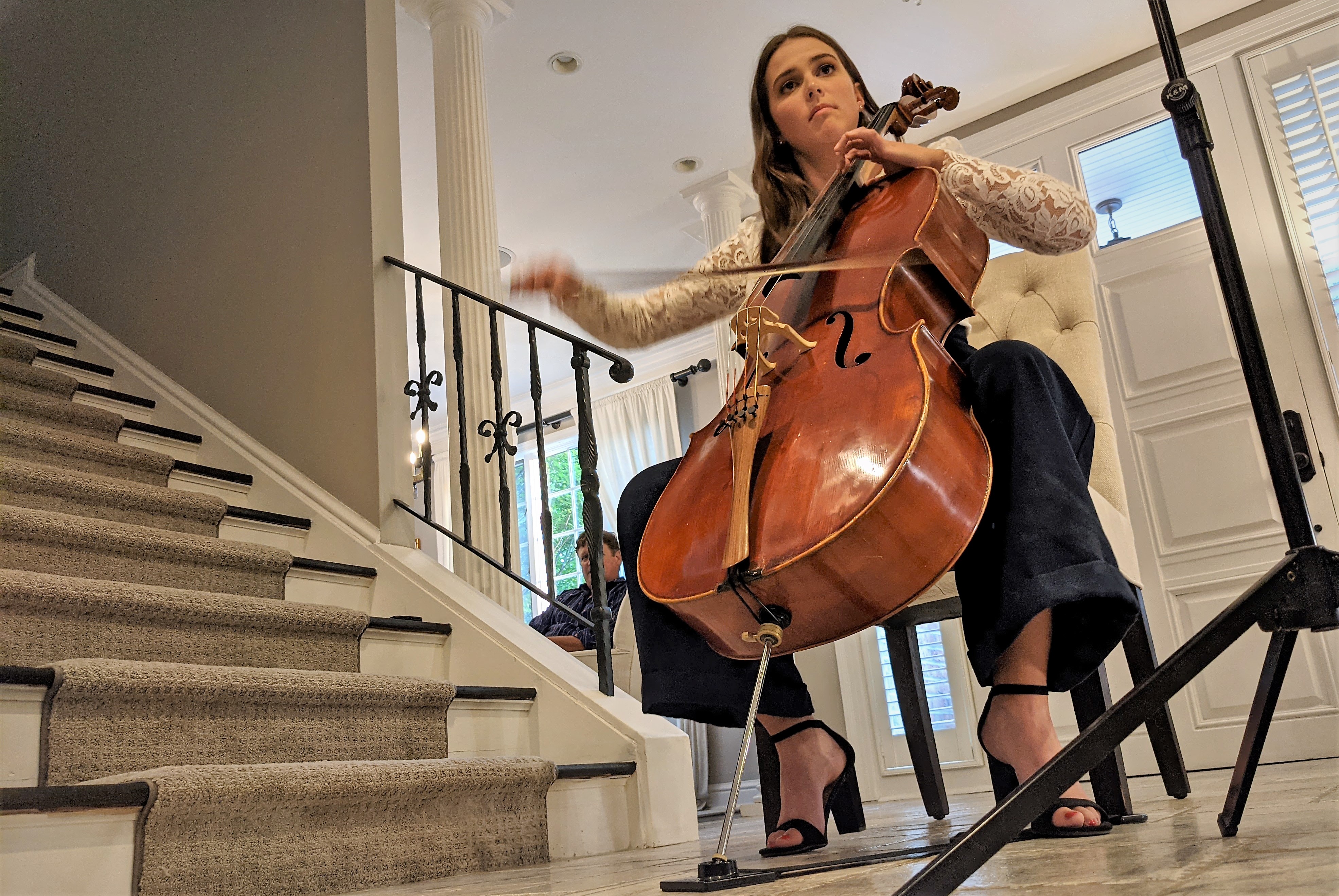 Cellist Elizabeth Edwards welcomes guests to the 2021 Taste of Sewickley with a program featuring Italian composers.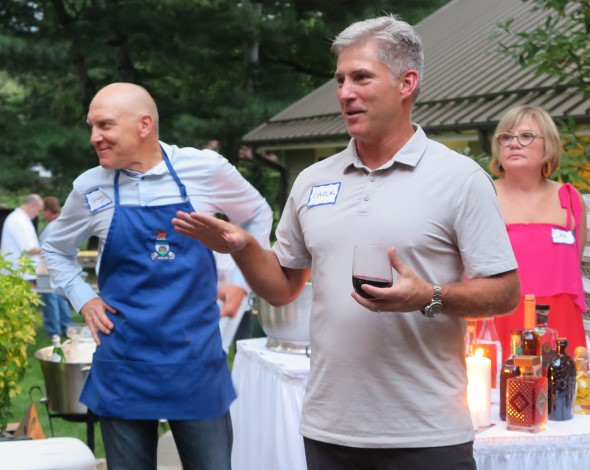 Co-hosts Greg Kaminski (left) and Chuck Moser (right) give welcoming remarks at the 2019 Taste of Sewickley.
Stay Informed
Never miss an update! Sign up for the KidsVoice newsletter to learn about upcoming events, announcements, donor and volunteer opportunities, and current initiatives.