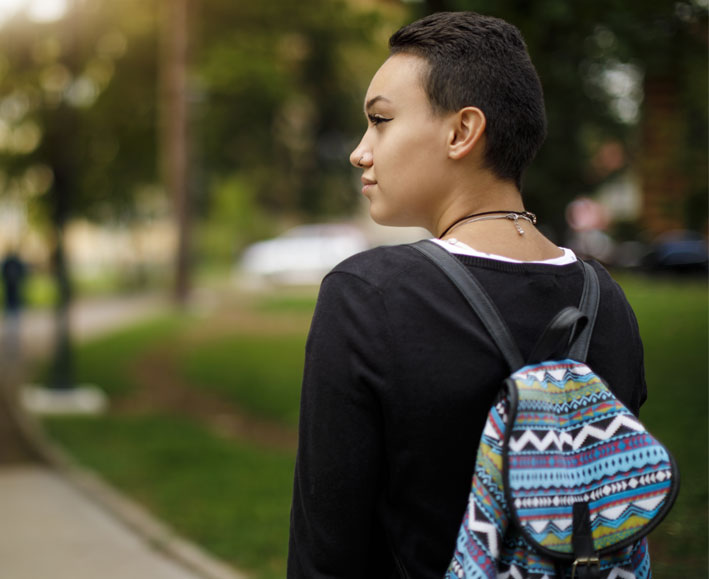 Play
On Nov. 1, 2021, KidsVoice supporters came together virtually for a special presentation all about beer from Certified Sommelier Matthew Kurtas, CCM. Holding this year's fall social gathering online allowed us to open up the guest list to the public, welcoming new faces to learn about KidsVoice and the topic at hand: The four main ingredients in every bottle of beer.
Doling out history and trivia, and fielding questions about non-alcoholic beers and IPAs, Kurtas's presentation is engaging and informative. KidsVoice Executive Director Scott Hollander also provides an important KidsVoice year-in-review, discussing our work with older youth and pandemic response.
Annual Guardian Society Gathering
This year's event was a little different than our traditional fall gathering in two respects:
1. It was virtual.
2. It was open to the public.
KidsVoice has maintained an ongoing tradition of hosting a fun and educational food or drink-themed social gathering for our elite Guardian Society-level donors. Recent in-person events in 2018 and 2019, respectively, have included sushi-making lessons and cocktail tips from a master distiller. Designed to provide memorable experiences, this gathering allows for the opportunity to mingle with other Guardian Society members, along with KidsVoice advocates, to learn more about our work and the children we support. While the 2020 and 2021 events were virtual, we look forward to seeing our Guardian Society members in person again soon!
Stay Informed
Never miss an update! Sign up for the KidsVoice newsletter to learn about upcoming events, announcements, donor and volunteer opportunities, and current initiatives.