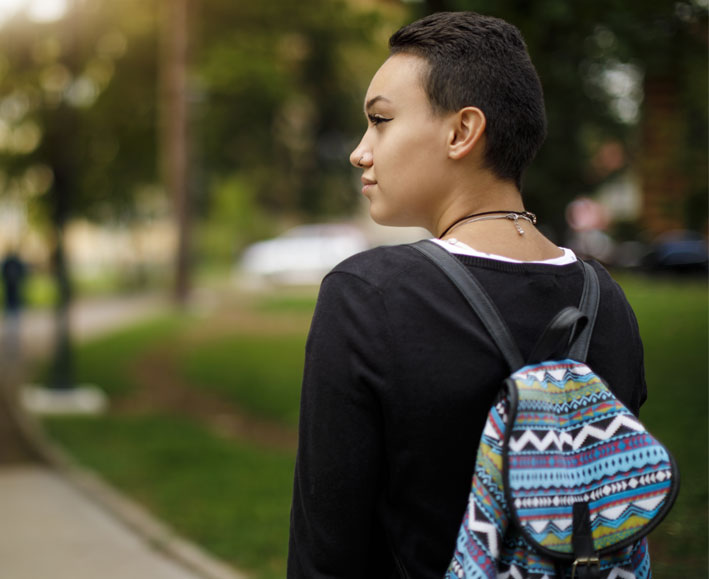 Play
Thanks for joining us!
Hundreds have already joined KidsVoice and Carnegie Science Center for virtual family-friendly crafting and fun through Kites for Kids 2021! This year's virtual event was held Saturday, Oct. 23, on Facebook Live. During the free, public-oriented event, we made two all-ages flight-themed crafts: a Snake Whirligig and Floating Ball Craft.
Now it's your turn! Download a PDF of the supply lists and instructions to easily follow along with the craft presentation at right!
What is Kites for Kids?
Traditionally, Kites for Kids allows our clients—children and youth in Allegheny County who are in the foster care system—to anonymously have a fun day learning and exploring at Carnegie Science Center alongside the community at large. Kites designed by our clients decorate the lobby and special games and activities presented by KidsVoice and our sponsors add a bit of extra fun.
Over the years, Kites for Kids has welcomed thousands of families from Allegheny County and beyond to the Carnegie Science Center to raise awareness and much-needed resources to protect our most vulnerable citizens—abused and neglected children.
In 2020 and 2021, things looked a little different. Instead of meeting in-person, hundreds of families have taken to the internet to join us in virtual programming.
There are so many people and organizations that made this beloved event a success this year. Thank you to Carnegie Science Center for again putting together an engaging, accessible virtual program.
The event would not have been be possible without our generous sponsors. Kites for Kids is presented by UPMC Health Plan, UPMC Children's Hospital of Pittsburgh, and CCBH (Community Care Behavioral Health). Sponsors include Highmark and Buchanan Ingersoll & Rooney, PC. (For a full list of sponsors, please see below.)
And, of course, thank you to everyone who joined us live on Facebook on Oct. 23 and taken advantage of the video recording to to craft at their leisure.
We look forward to the day we can all meet in person again.
Why kites?
Kites symbolize the potential for a child to soar and a hope for a world full of happy childhoods.
Are you or your business interested in sponsoring this unique event?
For more information, download a sponsorship brochure.
If you have any questions, please contact
Garth Graeper
Development Manager
412.391.3100
ggraeper@kidsvoice.org
Jeff and Suzanne Watters
Ceeva
Dickie, McCamey & Chilcote
Gallagher Benefit Services
Gentile Horoho and Avalli
Thomas Hollander
Elliott Oshry
PNC Financial Services Group
Peoples Natural Gas
Project Destiny
Saul Ewing Arnstein & Lehr
Thomas and Brenda Shields
Staley Capital Advisors, Inc.
Strategic Retirement Partners
Stacy Sweeney
Judy and Thomas Thompson
Treasure Hunt
The Wilson Group
Zimmer Kunz, PLLC
Stay Informed
Never miss an update! Sign up for the KidsVoice newsletter to learn about upcoming events, announcements, donor and volunteer opportunities, and current initiatives.
© 2022 KidsVoice All rights reserved.