Kites for Kids 2023: Out of this World
Thousands of guests passed through Carnegie Science Center on Saturday, May 13, and celebrated Foster Care Month with KidsVoice during our annual awareness event, Kites for Kids. In addition to sharing information about our work with current and former foster youth, our clients were invited to spend the day having fun anonymously beside their peers.
Guests had the opportunity to do crafts and activities on multiple levels of the museum:
UPMC's Hope Flies invited kids and adults alike to share their hopes and wishes for themselves and others.
Guests built a truly impressive galaxy of planets (and their inhabitants!) at Highmark's Beyond the Milky Way station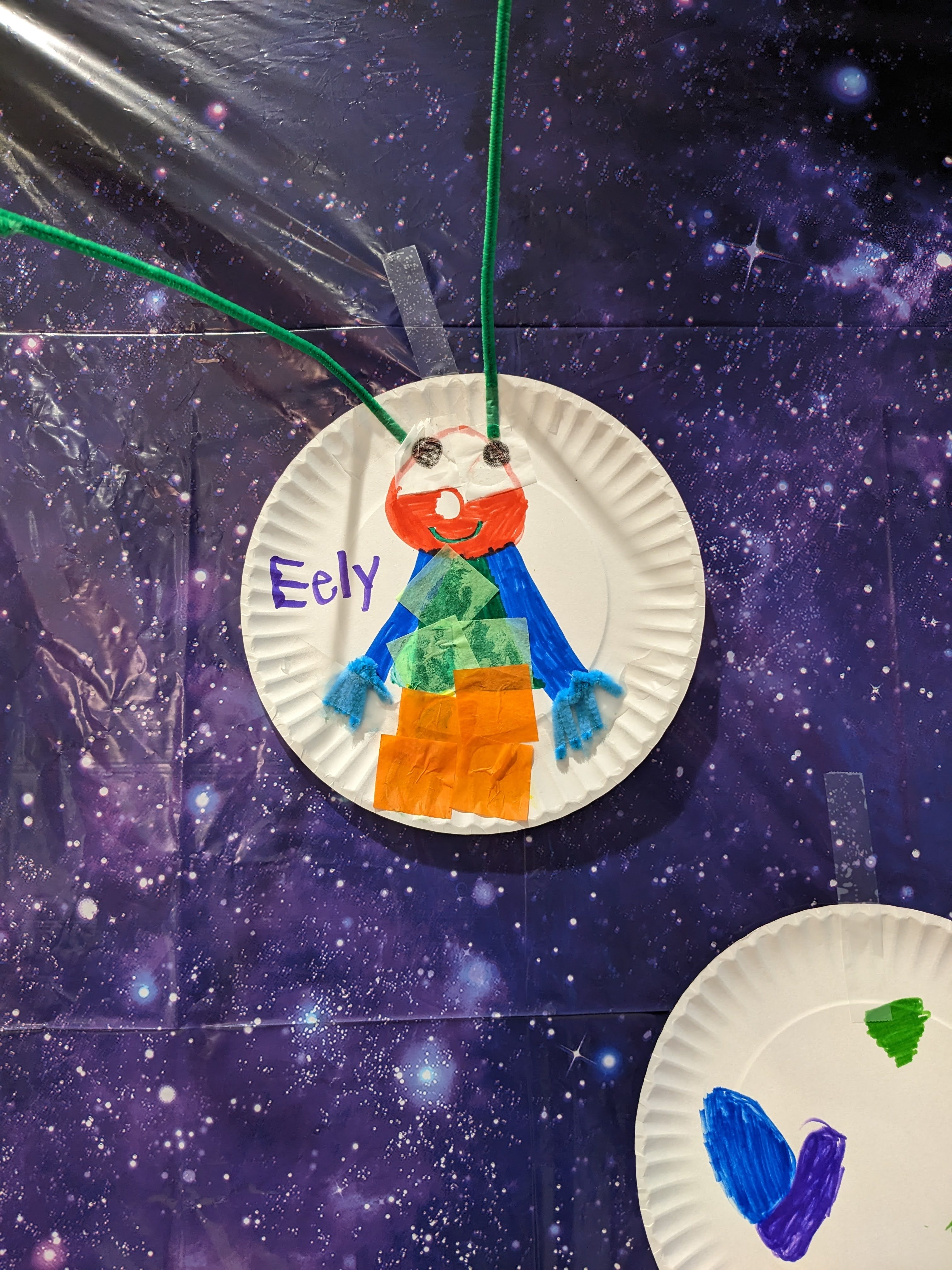 Suncatcher Kites, an activity sponsored by Lupetin & Unatin, was a popular stop for many families.
Returning this year was Buchanan Ingersoll & Rooney's Whirligig activity, with some creative new "twists": one girl turned her whirligig into DNA!
Plus, DIY Optical Illusions and Make-a-Copters took flight in the Kids Play Zone, and families could even take home some activities to do later on in the rainy day.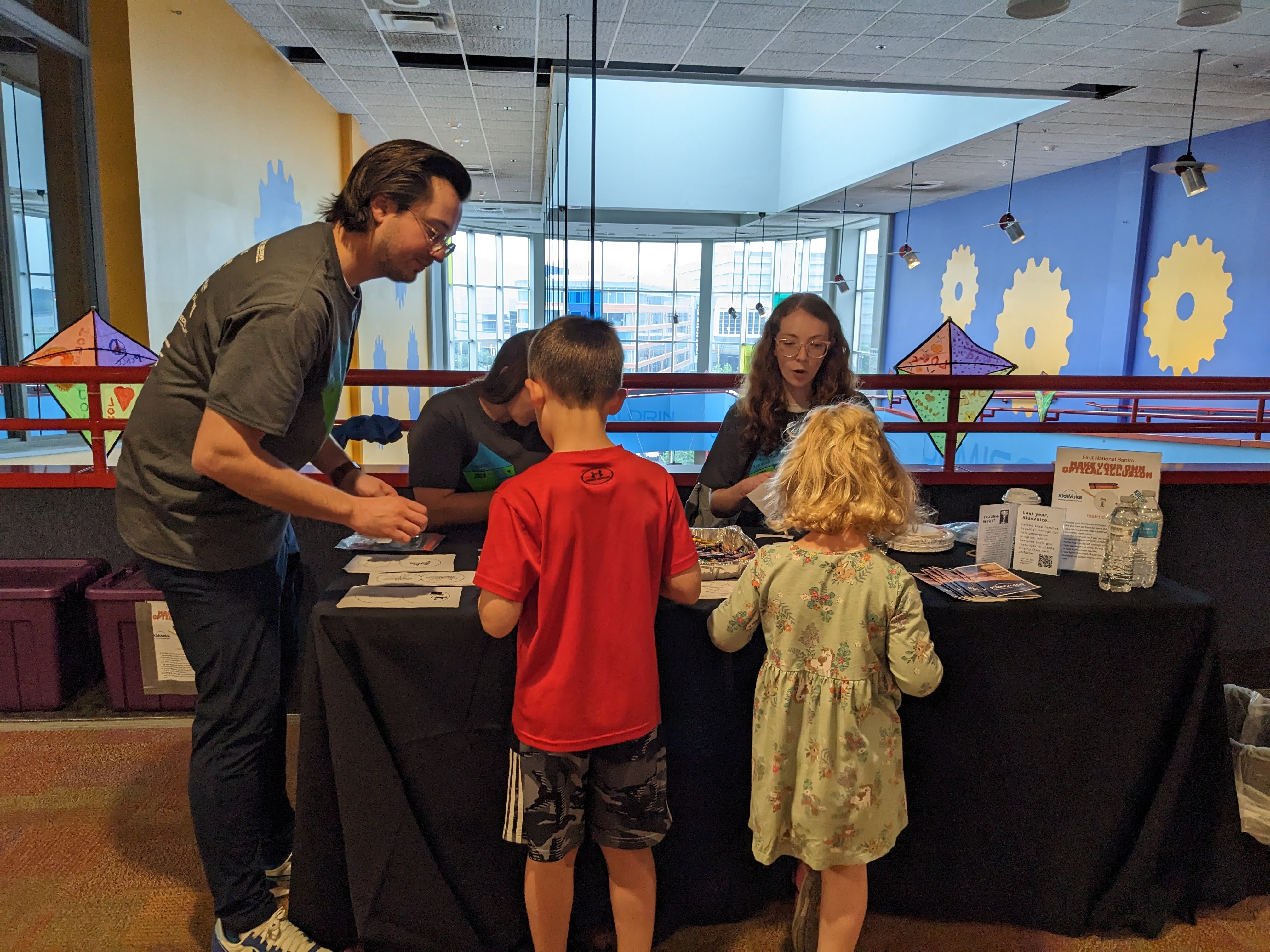 Thank you to everyone who made this year's Kites for Kids extra special, especially our amazing volunteers!
Special thanks to our sponsors:
Presenting Sponsors | UPMC Health Plan, UPMC Children's Hospital of Pittsburgh, and CCBH
Elite Sponsor | Highmark
Sky High Sponsors | Buchanan Ingersoll & Rooney; Lupetin & Unatin
Soaring Sponsors | Charles Schwab; First National Bank; Solutions 21
Take Flight Sponsors | Dentons Cohen & Grigsby; Graystone Consulting; Leech Tishman; Jeff and Suzanne Watters
KiteTails Sponsors | AEC Group; Ceeva; Dickie, McCamey & Chilcote; Dollar Bank; Eat'n Park; Enscoe Long; Gallagher Benefit Services; Gentile Horoho and Avalli; Thomas Hollander; Elliott Oshry; PNC; Project Destiny; Thomas and Brenda Shields; Staley Capital Advisers; Strategic Retirement Partners; Stacy Sweeney; Judy and Thomas Thompson; Treasure Hunt; Jeffrey Upperman and Bevanne Bean-Mayberry; The Wilson Group; Zimmer Kunz
Stay Informed
Never miss an update! Sign up for the KidsVoice newsletter to learn about upcoming events, announcements, donor and volunteer opportunities, and current initiatives.