We look forward to hearing from you!
Mail us:
Frick Building
437 Grant Street, Suite 700
Pittsburgh, PA 15219
Call, fax, or email us:
Phone: 412.391.3100
Fax: 412.391.3588
info@kidsvoice.org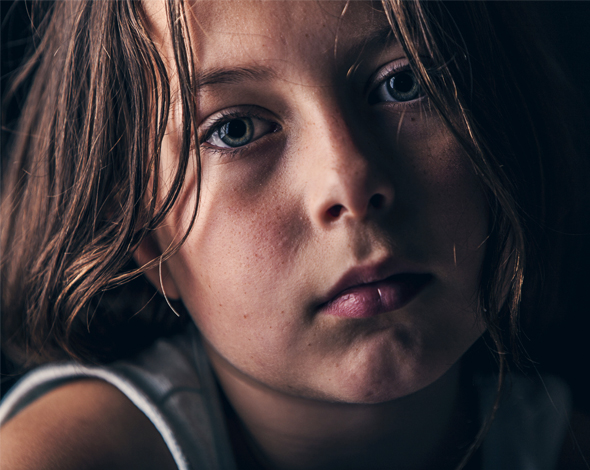 Report child abuse or neglect
If the child is in Pennsylvania:
Pennsylvania Department of Public Welfare
24/7 Childline
1-800-932-0313
If the child is outside of Pennsylvania:
Childhelp National Child Abuse Hotline
1-800-4-A-CHILD
1-800-422-4453
Stay Informed
Never miss an update! Sign up for the KidsVoice newsletter to learn about upcoming events, announcements, donor and volunteer opportunities, and current initiatives.