We would love to see you at one of our events!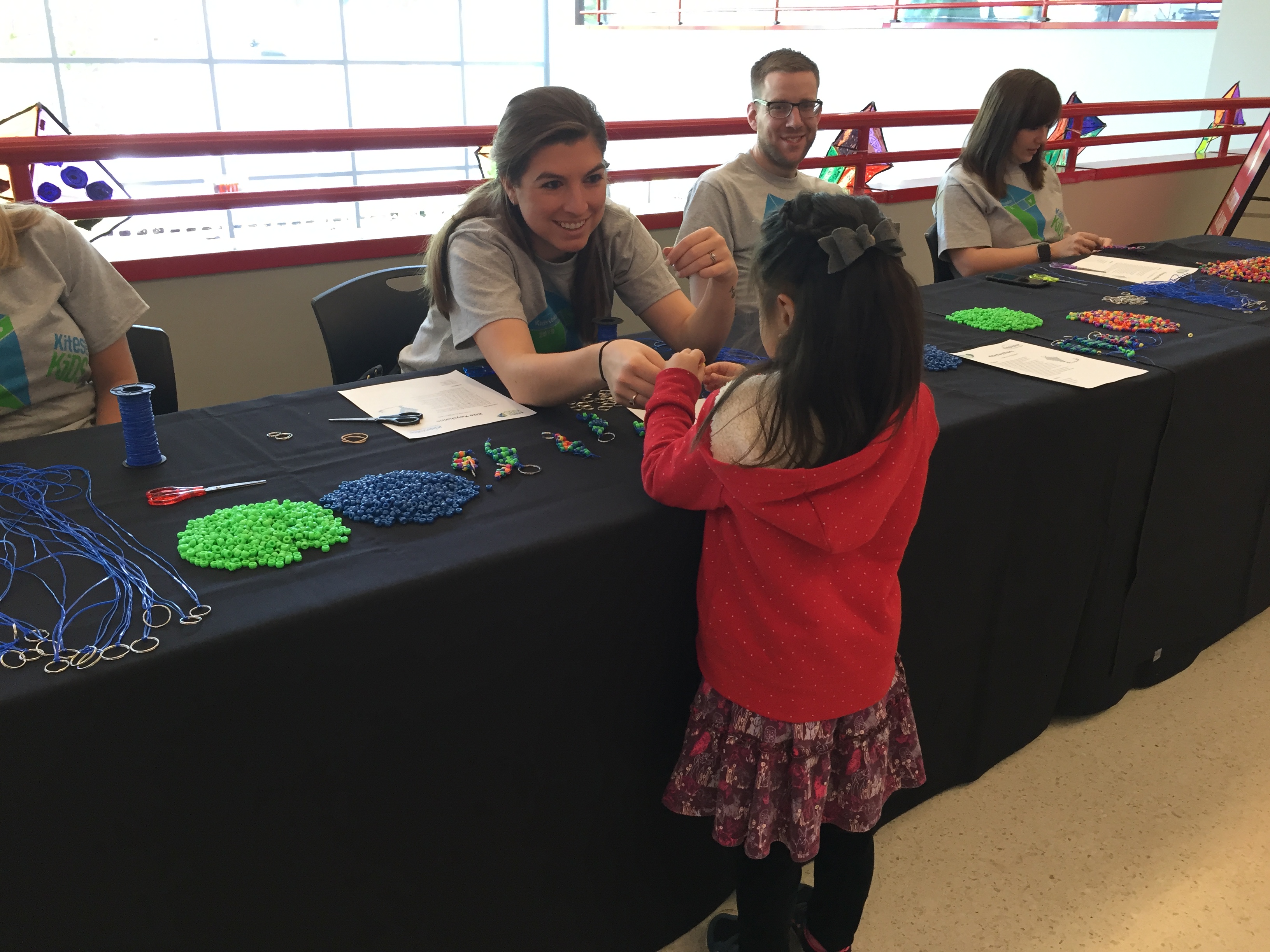 Kites for Kids
Kites for Kids is our signature annual event to raise awareness and much-needed resources to protect our community's most vulnerable—abused and neglected children. In past years, this community event has brought several thousand visitors together to raise awareness for foster care and child abuse prevention.
Taste of Sewickley
Taste of Sewickley is an annual, all-volunteer event hosted by KidsVoice Board members Greg Kaminski and Chuck Moser. The most recent Taste of Sewickley raised $97,000 in support of KidsVoice! The theme was "Flavors of Spain" and guests enjoyed eight delicious courses prepared by local amateur chefs.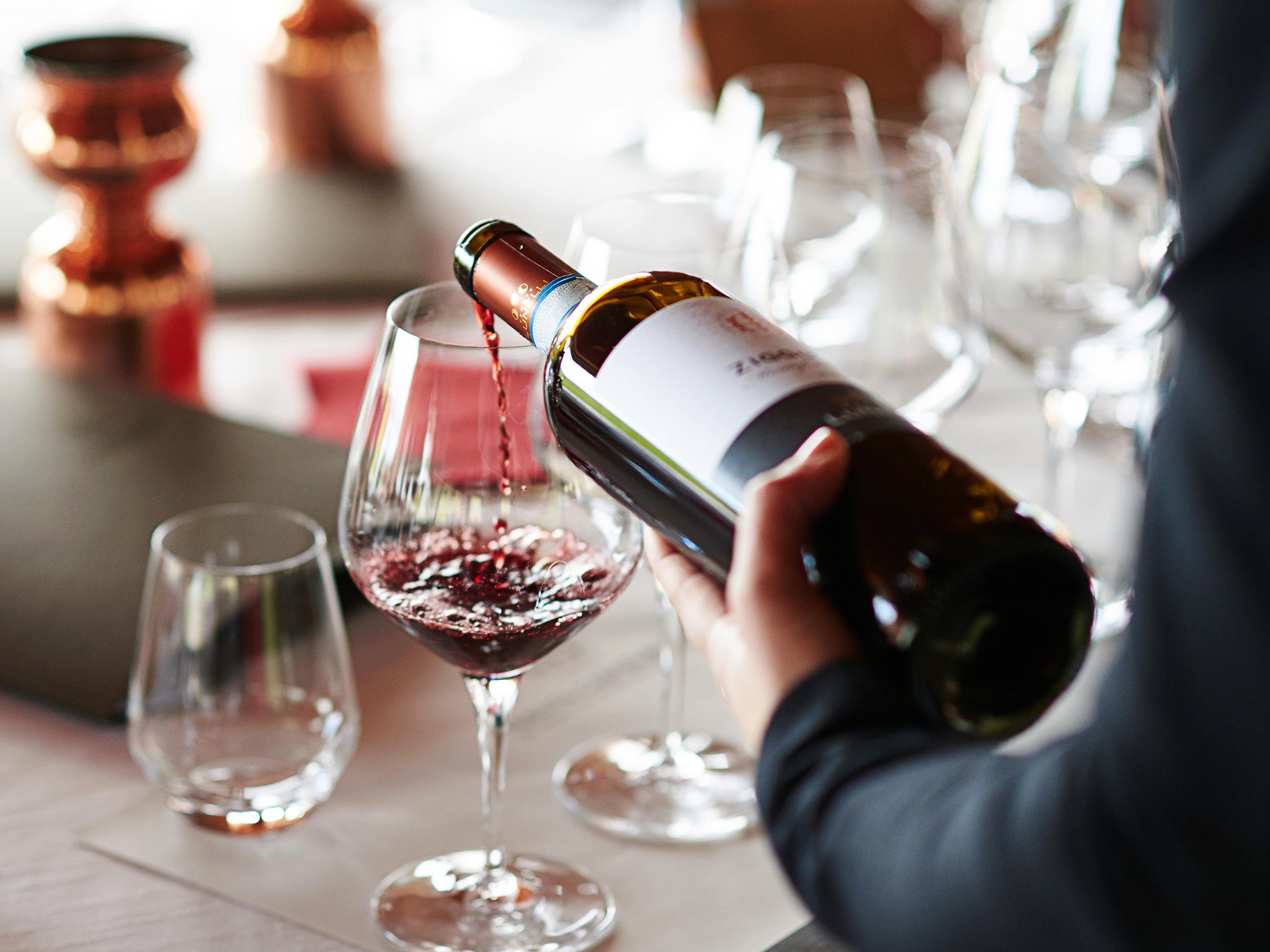 Recent Events
KidsVoice hosts a variety of other events throughout the year, including fun fundraisers, exclusive donor get togethers, and special events just for our clients. Learn more about our most recent events below, then join our mailing list at the bottom of the page to learn about upcoming opportunities!
Stay Informed
Never miss an update! Sign up for the KidsVoice newsletter to learn about upcoming events, announcements, donor and volunteer opportunities, and current initiatives.