KidsVoice hosts a range of events each year, including fun fundraisers open to the public, like our annual Kites for Kids at Carnegie Science Center; special intimate gatherings for donors, which have included activities like sushi-making classes; and special events just for our "kids," which help our clients grow and thrive. With such a supportive community, you never know what may happen in any given year!
Below, you can learn more about some of our recent events. Want to be in the know? Join our mailing list at the bottom of the page to learn about upcoming opportunities open to the public!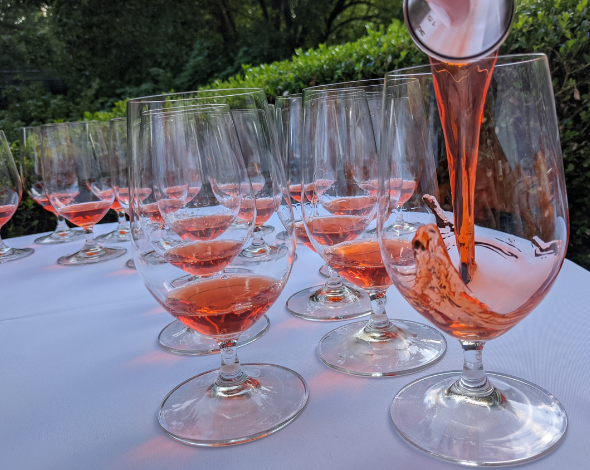 Donor Event: Taste of Sewickley
The weather was beautiful and the food delectable at Taste of Sewickley in September 2021! The annual volunteer-run dinner, which benefits KidsVoice, featured an astonishing eight courses prepared by local amateur chefs, each of which was inspired by this year's Italian theme.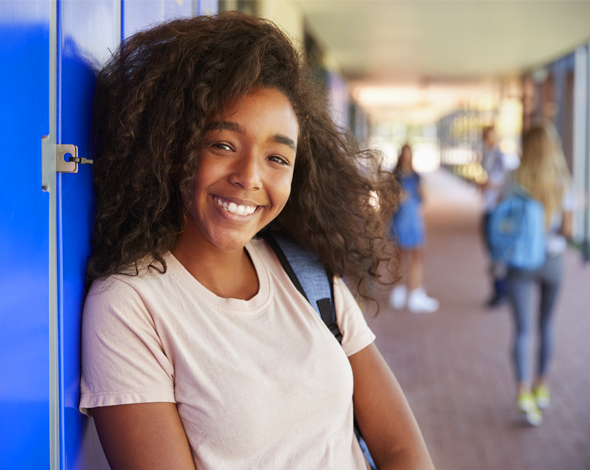 Fundraising Campaign: 100 Days of Summer
In the wake of the pandemic, the 100 days from Memorial Day to Labor Day became a critical time to ensure our clients' educational needs were met for the '21-'22 school year. The campaign, in part, helped implement a 5-step crisis response and education-dedicated team.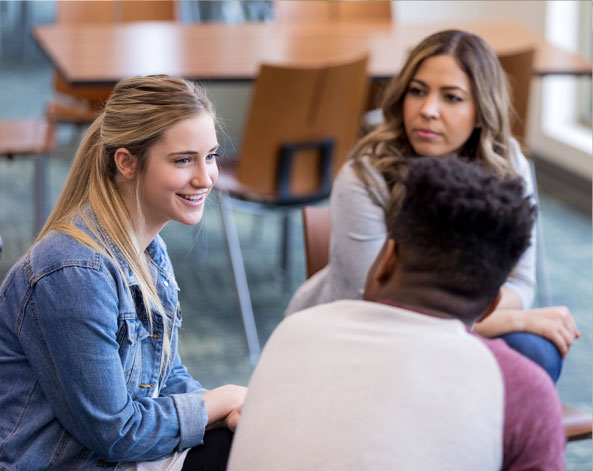 Client Event: TAY Resource Fair
Every Spring, KidsVoice and the Allegheny County Department of Human Services hosts a resource fair for youth who will soon age out of the foster care system, also known as transition age youth (TAY). This year's event was completely remote and many of the informational videos are available to view online.
Stay Informed
Never miss an update! Sign up for the KidsVoice newsletter to learn about upcoming events, announcements, donor and volunteer opportunities, and current initiatives.