Guardian Society members are part of an exclusive group of KidsVoice donors whose support pays the cost of representing one or more abused and neglected child in a given year. Protecting one child's legal rights and physical, emotional, and medical needs costs KidsVoice at least $1,000 each year.
Guardian Society members will be invited to private events at fun and unique locations. Recent events have included sushi-making lessons, cocktail tips from a master distiller, and suggested wine pairings from a certified sommelier. These events are designed to provide memorable experiences that are not available to the general public, as well as the opportunity to mingle with other Guardian Society members, along with KidsVoice advocates, to learn more about our work and the children we support.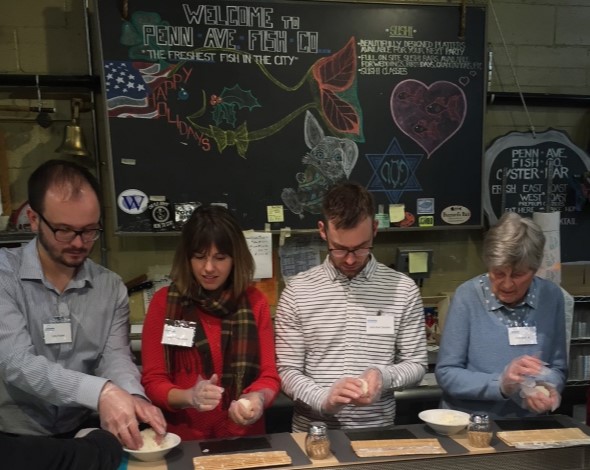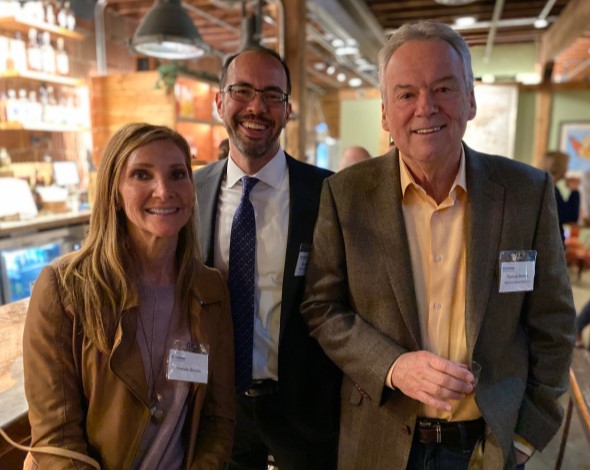 Stay Informed
Never miss an update! Sign up for the KidsVoice newsletter to learn about upcoming events, announcements, donor and volunteer opportunities, and current initiatives.