Teresa* is a 21-year-old single mother to six-week-old Isaak*. Teresa spent years in and out of the foster care system and juvenile court, and she desperately does not want that for her infant son. Teresa suffered extended periods of sexual abuse beginning at age nine. She tried living with family members, but no one was able to be a responsible caregiver for her. The extreme trauma of her childhood had left Teresa shy, withdrawn, and very hesitant to ask for help. But with Isaak's birth, Teresa was determined to make a better life for him. Unfortunately, she had just been evicted from her apartment because she could not afford the rent.
Teresa reached out to KidsVoice for help with housing, benefits, and insurance. KidsVoice provided the legal representation and support Teresa needed to care for herself and her son. She was eligible but not receiving subsidized housing, which she was able to obtain through KidsVoice's advocacy. When there later were rodents in the apartment, KidsVoice advocated with the landlord to point out the problem and potential housing violations. The landlord provided extermination services.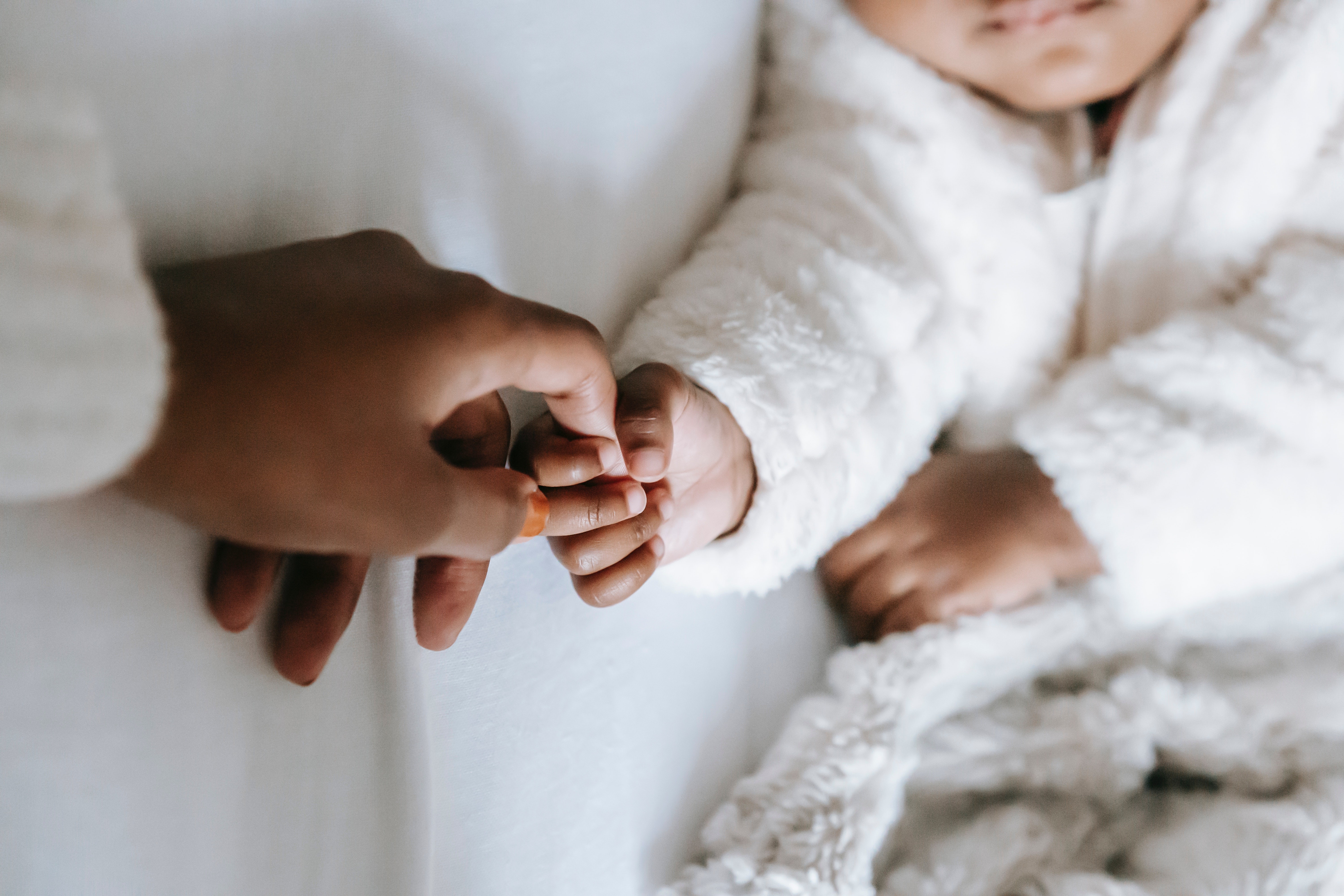 KidsVoice also arranged for Teresa to receive Medicaid benefits for herself and Isaak and then quickly find a new primary care physician near her new apartment, as well as a nurse who would visit Teresa's apartment to make sure that she and Isaak were doing well.
When she was in the foster care system, Teresa repeatedly refused to meet with a doctor for a mental health referral. Now that she has Isaak to take care of, Teresa felt differently. KidsVoice helped to arrange insurance coverage to pay for therapy and connected Teresa with a therapist who could help. KidsVoice also connected her to other resources and benefits, including financial literacy classes, free clothes and furniture, and a career fair.
With those basic needs and benefits addressed, Teresa is planning the next stage of her life. She wants to find employment to support herself and Isaak but does not yet have all the immunizations Isaak needs to attend day care. KidsVoice is utilizing Issak's medical insurance eligibility to enroll him so that he can receive his shots while we also work to arrange the subsidized childcare benefit Teresa is eligible to receive.
Teresa also wants to resume her post-secondary education. She had taken a few classes at Community College of Allegheny County (CCAC) and is interested in returning, but those scattered classes had already created a significant debt. KidsVoice is advocating with Teresa's creditors to reduce or eliminate the debt, while also putting in place a longer-term academic plan to leverage a Pennsylvania law that allows Teresa to attend CCAC free of charge because she is a former foster youth.
In the meantime, we helped Teresa find a job and apply for a driver's license, both important strides in being able to live independently. KidsVoice will be there each step of the way through age 24 to advise Teresa and help her achieve the stable life she wants for herself and Isaak.
Stay Informed
Never miss an update! Sign up for the KidsVoice newsletter to learn about upcoming events, announcements, donor and volunteer opportunities, and current initiatives.