Michael*, 12, did not want to go to school. He had begun acting out, experimenting with drugs and regularly skipping school. The public school he attended reached out to the county for assistance.
Michael lived with his grandmother, whose cognitive and physical health was failing due to her age. The two adore each other, but Michael spent much of his time taking care of his grandmother instead of the reverse.
When a court case opened because of his truancy, KidsVoice was appointed to represent Michael. KidsVoice was also appointed Michael's legal Educational Decision Maker (EDM) because his parents weren't available, and his grandmother was unable to be so. As EDM, we could fully advocate for Michael's educational needs and rights.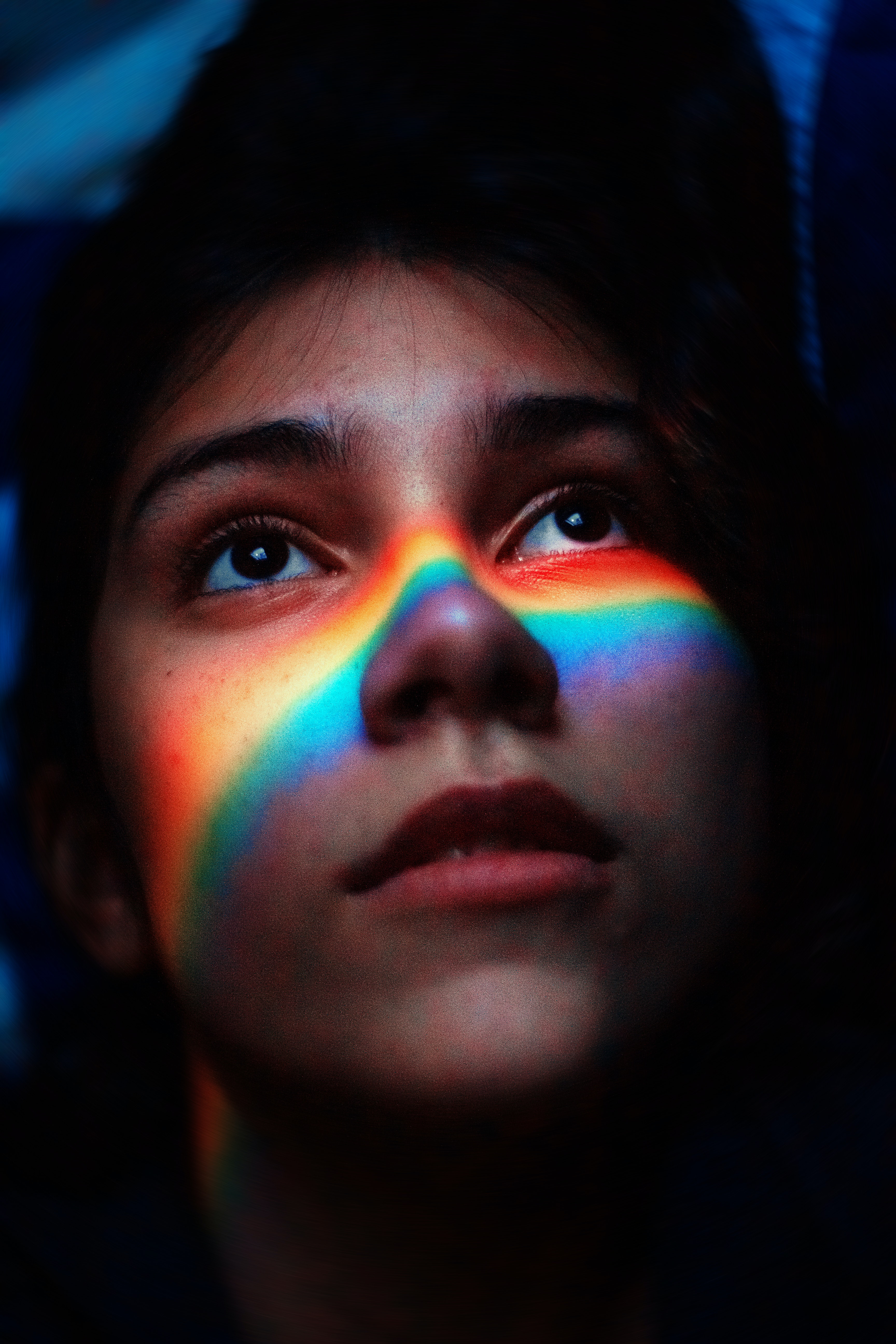 Michael qualified for an individualized education plan (IEP) for emotional support. While this was a good start, his current school was not able to provide the resources and environment that Michael really needed. With KidsVoice's advocacy, Michael was enrolled in a new school better equipped to provide a sense of support for those in emotional distress. There, he began attending school a few hours each day.
While working closely with the family, it became evident that the failing health of Michael's grandmother meant that Michael's responsibilities at home exceeded what was appropriate for a 12-year-old. KidsVoice expressed concern at this living arrangement. Ultimately, the court decided that it would be best for Michael to be placed into foster care so that he and his grandmother could both get the care they needed.
Because he had no other family members to live with, KidsVoice advocated for Michael, who is in the LGBTQ community, to be placed in a home with LGBTQ parents. Unfortunately, due to limited LGBTQ foster homes, this was not immediately possible. While a placement that could best support Michael was found, his mental health continued to be addressed.
When an LGBTQ home became available, Michael moved in. Within a few weeks, KidsVoice saw the positive effects it had. With the support of his foster moms, Michael began to flourish in counseling and at school.
Once so resistant to school, Michael is now a high schooler with good grades. He is on track to graduate on time.
Throughout this process, Michael and his grandmother stayed in close touch, which his foster family encouraged. Michael has found a safe, long-term home with his foster mothers, where he does not have the weight of being caretaker on his shoulders. His grandmother now receives the professional care she needs through senior services. Michael visits his grandmother frequently.
Stay Informed
Never miss an update! Sign up for the KidsVoice newsletter to learn about upcoming events, announcements, donor and volunteer opportunities, and current initiatives.