Jeffrey* was born severely premature and would spend six months fighting for life in the hospital's NICU (neonatal intensive care unit).
His parents, who were homeless and struggled with drug addiction, left the hospital and disappeared until the weather turned cold. Then, they would occasionally return to spend a night in the warmth.
While his parents were unreliable presences, there were two steadfast family members by Jeffrey's side. Jeffrey's great-grandparents, Grammie and Pop*, in their early 60s at the time of his birth, spent every waking moment in the hospital.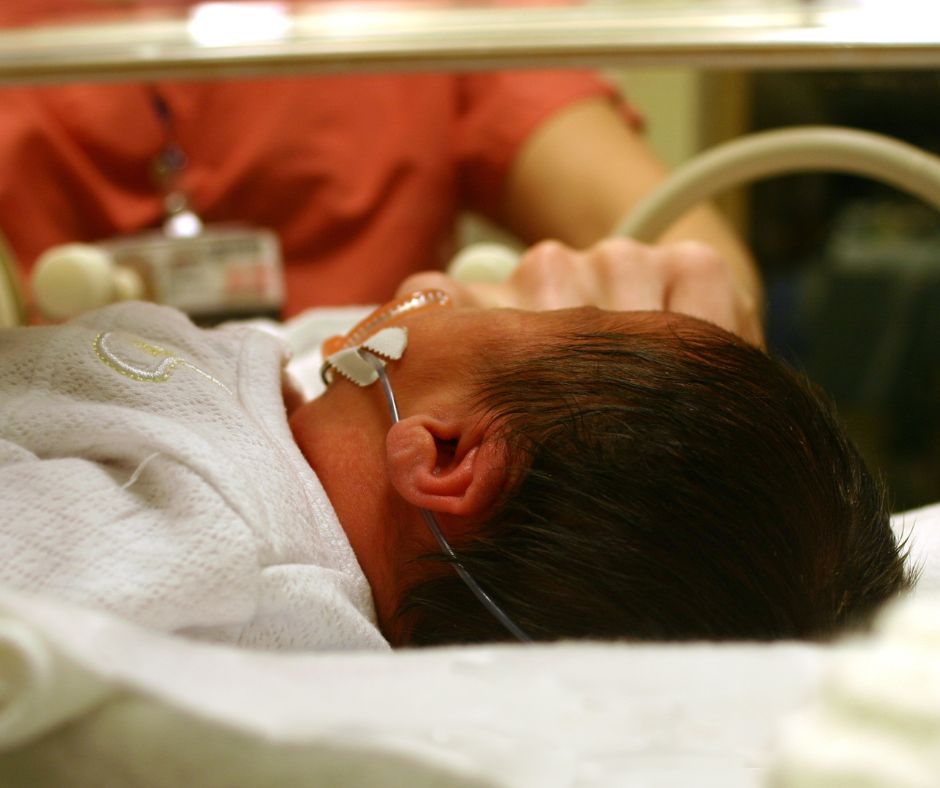 While Jeffrey's outlook began to improve, KidsVoice advocated for Grammie and Pop to take Jeffrey home upon discharge and become his court-ordered foster parents and Medical Decision Makers. When it was time for Jeffrey to go home with them, KidsVoice helped coordinate support for the family's needs.
Jeffrey needed an army of medical professionals and gear, including oxygen tanks. If the family's health insurer ever balked at covering the cost of treatment, KidsVoice would be there to intervene.
KidsVoice then advocated in court for Grammie and Pop to become Jeffrey's Educational Decision Makers, paving the way for physical and occupational therapy through the school system's early intervention program.
Jeffrey's parents, who would visit the baby sporadically, did not fully recognize the extent of his needs and frequently made requests that were not in the baby's best interests.
When his father was in jail, for example, he asked the courts to require Jeffrey to visit him there. At the time, Jeffrey was still too medically fragile to leave the house except for doctors' appointments. KidsVoice stepped in to ensure that any visits that occurred would take into account Jeffrey's health.
As Jeffrey grew, his health got better and better. He could spend more time away from his oxygen, allowing him to leave the house. He was playing with toys, saying words, and even toddling around. But he still needed an elevated level of care.
Jeffrey was formally adopted by his great-grandparents at age 3. At the ceremony, Pop said Jeffrey was "the greatest gift I'd ever got." Jeffrey began to move beyond his special medical needs and has since thrived in his new family life. No longer held back by tubes, Jeffrey spends his days like many children his age—playing.
With Grammie and Pop focused on Jeffrey's well-being over the years, his parents, too, have been able to focus on stabilizing their own lives. They have individually made strides in recovery and have slowly started to participate in Jeffrey's life in a way that is healthy and safe for everyone involved.
Stay Informed
Never miss an update! Sign up for the KidsVoice newsletter to learn about upcoming events, announcements, donor and volunteer opportunities, and current initiatives.