Abriana*, now a young adult, was a KidsVoice dependency client many years ago, as a young child. She also has an intellectual disability.
Even though it had been many years since she was a dependency client, when a representative from Allegheny County reached out about Abriana's case—she was homeless—we were ready to help.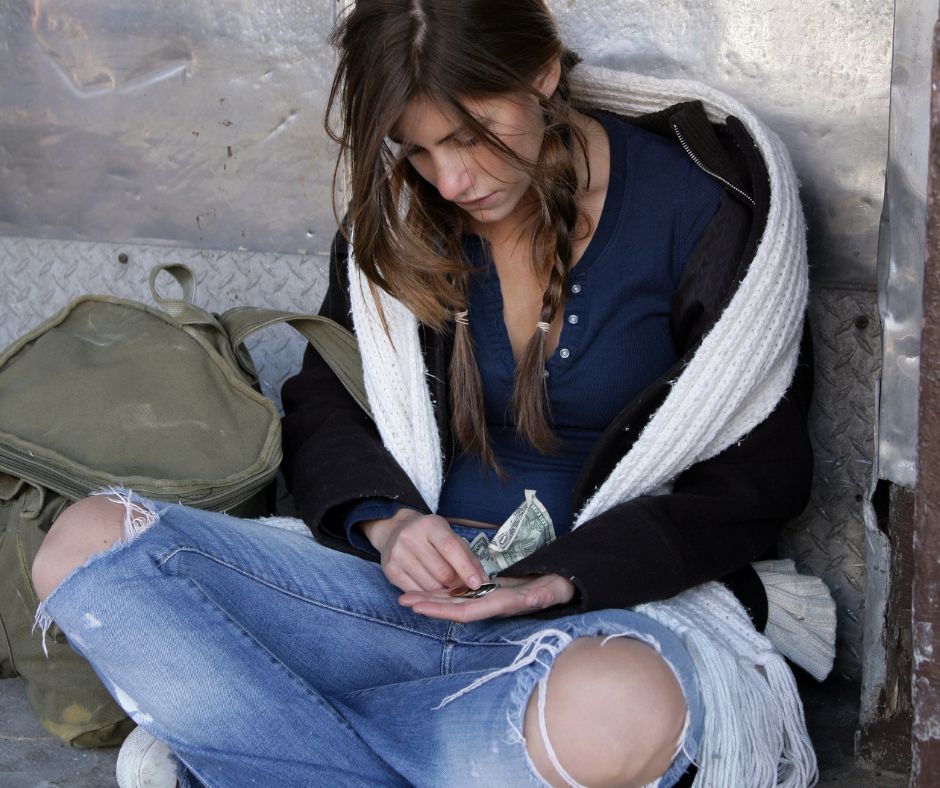 Abriana's mother is abusive and they have a very difficult relationship. Abriana would stay at her mother's house sometimes, but more often preferred taking her chances living on the streets. Abriana resisted staying in homeless shelters because she had PTSD resulting from assaults she had suffered in past visits.
KidsVoice helped Abriana apply for Social Security benefits. Abriana's initial application was denied, which unfortunately is not uncommon. Without an advocate, many people stop there. KidsVoice appealed the determination.
KidsVoice also helped Abriana register with the Office of Developmental Supports (ODS)—her previous attempt had failed. Initially, ODS was resistant to reopening Abriana's application, but after KidsVoice presented a thorough review of Abriana's past history, her pressing needs, and the challenges of her intellectual disability, ODS agreed.
Obtaining longer-term lifetime benefits through Social Security and the ODS waiver required sustained advocacy efforts over several years. In the meantime, KidsVoice helped Abriana obtain homeless services to bridge the gap.
With KidsVoice's advocacy, Abriana can now remain in her apartment for her lifetime, with daily support from ODS.
Though Abriana nearly slipped through the cracks with no safety net during a time of crisis, KidsVoice was there and will continue to advocate for resources to help stabilize her life.
*Names and details changed for confidentiality. Included images are stock photos and do not depict actual clients.
Stay Informed
Never miss an update! Sign up for the KidsVoice newsletter to learn about upcoming events, announcements, donor and volunteer opportunities, and current initiatives.